THE NEW CLEANING AND DISINFECTION SOLUTION FOR YOUR HOME
28 Jul

Posted By
2 Comment(s)
1579 View(s)
Ozone
THE NEW CLEANING AND DISINFECTION SOLUTION FOR YOUR HOME
Cleaning your home is a daily process of the utmost importance. To carry it out, we usually use products that contain chemical and harmful agents, for you and the environment that surrounds you.

AQUAFUERTE BRINGS YOU THE NEW CLEANING SOLUTION

Following a procedure similar to that carried out by nature (principle of magnetization; first applied to tap water and then mixed with active oxygen) the water that you use daily for cleaning the home will be endowed with purifying and beneficial properties for cleaning fuller.
But how will you ask?
Well, with the famous active oxygen. O3 is a natural disinfectant, it does not generate residues and applying it to the water you use, helps to potentially reduce the harmful substances to which you are exposed on a daily basis.
This process of adding active oxygen to the water is known as ozonation. Ozonization or ozone therapy is based on the beneficial effects of this gas. Ozone acts as an antioxidant and is a powerful cleanser: it removes undesirable elements.
Dispense with detergents and other negative elements for you and the environment. In this way, you will not only contribute to enormous economic and energy savings, but you will also favor the sustainability of the planet.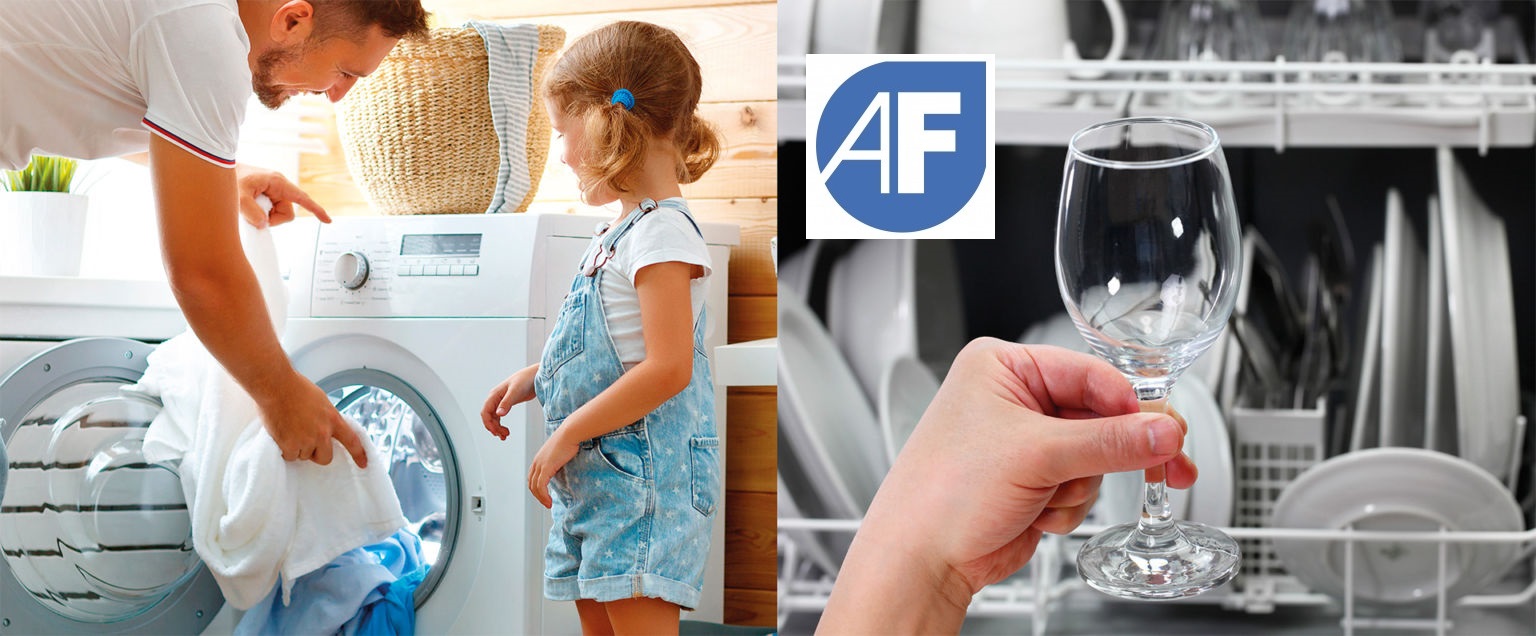 Use in Washing Machines. Your clothes better than ever!
More intense colors
Purest whites
Eliminate bad odors
No detergent or fabric softener
Leaves no residue in your washing machine or pipes
No need to use hot water for good laundry results
Reduces surface wrinkles in clothing
ADVANTAGES OF OZONE:

Ecological cleanser
Causes an increase in water clarity
It is produced at the time and place of application, so it is not necessary to have cabinets and shelves full of heavy containers
Lower rate of skin discomfort such as allergies, irritations ...
Deodorizer
You will avoid annoying bleach stains and splashes with the same disinfectant effect
Intelligent and low consumption: our equipment has a simple installation, an intuitive handling and with minimum consumption. They also do not require maintenance.
CHECK OUR OZONE EQUIPMENT FOR WATER: