Why the MX9 is the best-selling pool cleaner
15 Jul

There is no doubt that the Zodiac MX9 cleaner is one of the best hydraulic cleaners to be found on the market today. In fact, it has positioned itself as one of the most complete and effective options with the best value for money.

But what exactly makes him a crowd favorite?
Among the main characteristics of the Zodiac MX9 it is worth highlighting the fact that it has a high technology capable of keeping any pool clean, working to keep the bottom in perfect condition.
But the most convincing arguably is its quick and easy installation, in addition to the fact that when programmed and connected it works on its own, keeping the walls and bottom clean without having to worry about anything.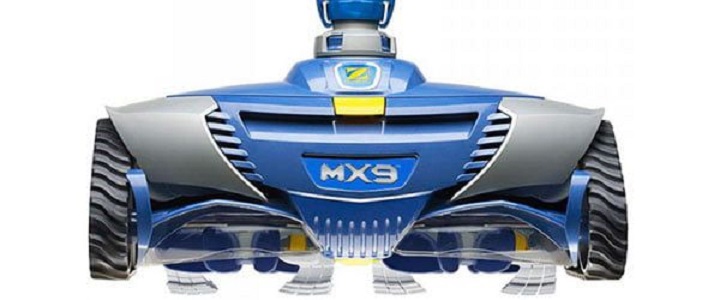 Another reason why it is so effective is its turbo suction system, which consists of a powerful suction turbine and two suction propellers with brushes, in charge of directing dirt and impurities towards the brushes and the mouth of the cleaner, thus guaranteeing that this can be eliminated from our pool in a simple and effective way.

We can also highlight the cyclonic brushing technology responsible for detaching all the dirt embedded on the surface of our pool, even that found on the sides and is usually more difficult to remove with other products.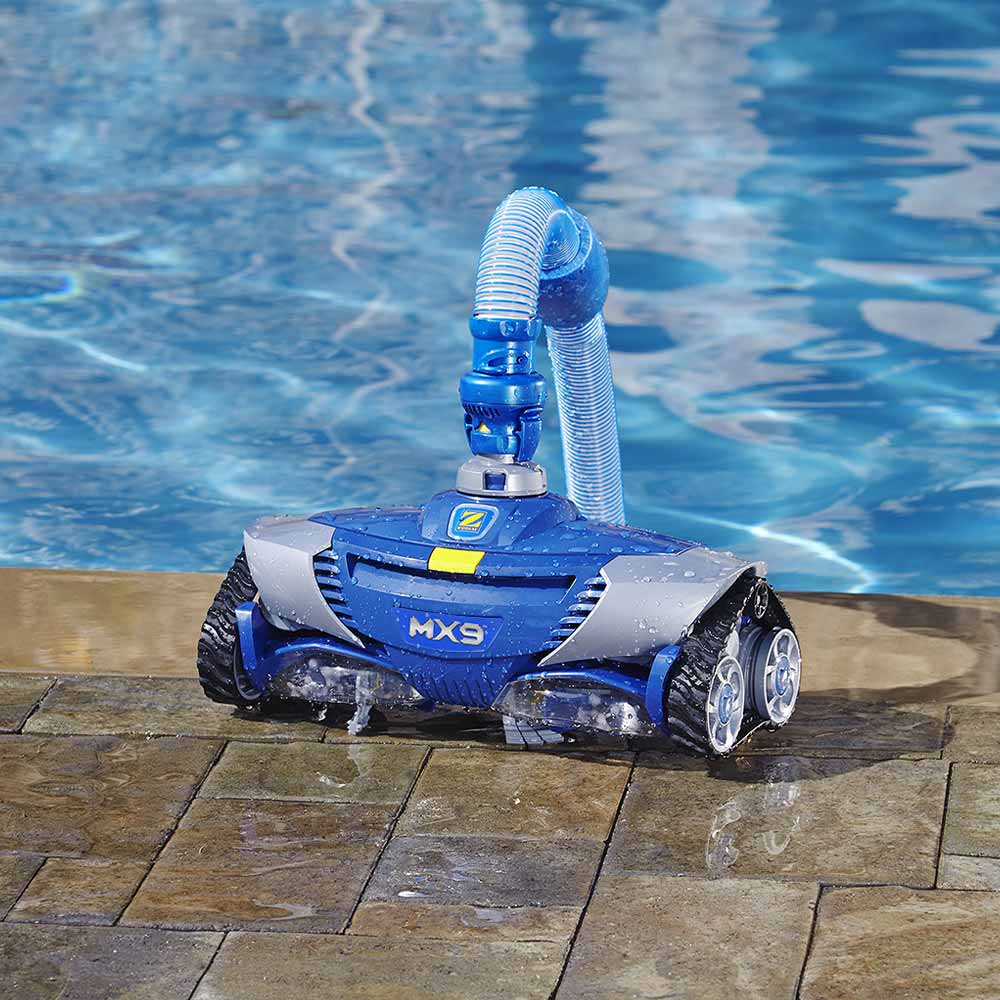 This pool cleaner also has the pre-programmed X-Drive navigation system, with which it methodically and fully autonomously travels the entire pool, guaranteeing the best coverage with little effort.



It is very important to bear in mind that your pool must have a maximum size of 12x6 meters, since if it is larger the MX9 Zodiac will not be able to fulfill its function as it should and will not work effectively. For these pools we would already have to opt for other more powerful cleaners, such as the Vortex electric range, another of the public's favorites.